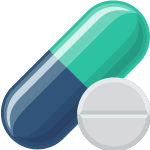 Our Company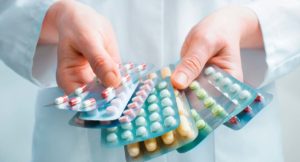 Global Rx Management provides specialized services to clients offering pharmaceutical cost containment solutions to employers in the USA. The Global Rx Management Group has been operating since 2001, and has developed significant experience in the procurement, logistics, and supply of medications from the international marketplace.
Our organization has earned a reputation as a reliable, time efficient, safe, and ethical supplier of internationally sourced prescription medication. The services we provide allow our clients to offer a premium-quality, affordable alternative to the conventional delivery of health plan prescription benefits.
The group is owned by three physicians and is managed by a registered pharmacist.
Global Rx Management sources medication from dispensing pharmacies in New Zealand, Australia, United Kingdom and Canada. The company principals have personally inspected all dispensing pharmacies used and pride themselves in the stability and safety of their supply chain. All medications dispensed are brand name medications, in original sealed manufacturer's packaging.